Trees have flowers too, or at least some of them do, so I can post tree photos on Flower Friday, right? Anyway, today I'm posting a few photos taken at the Dismals Park in Alabama.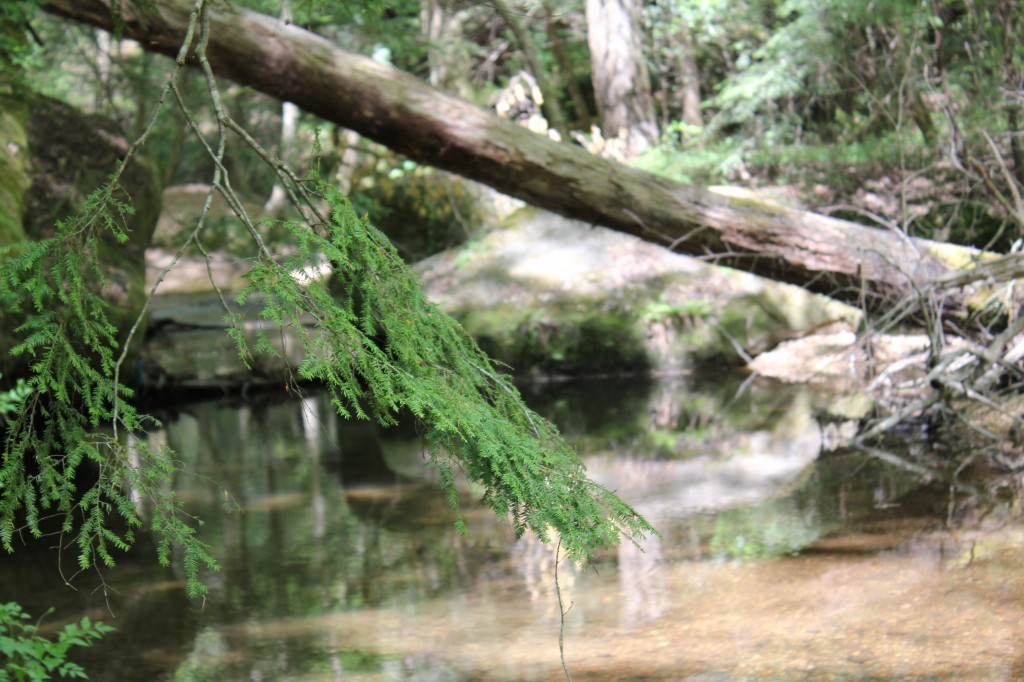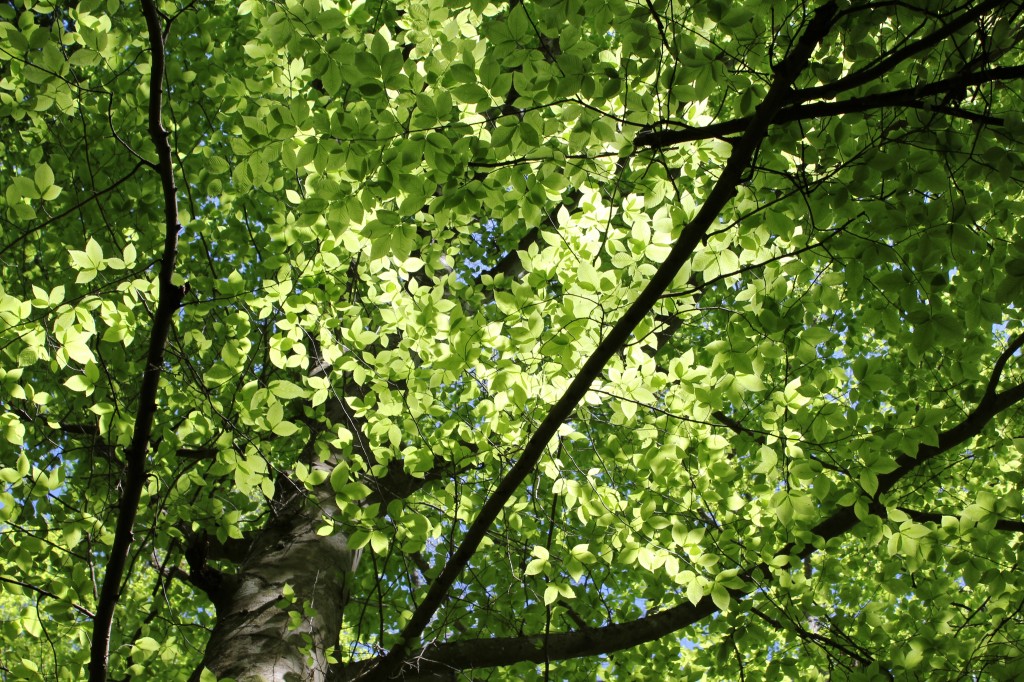 Love the light filtering through the beech tree leaves.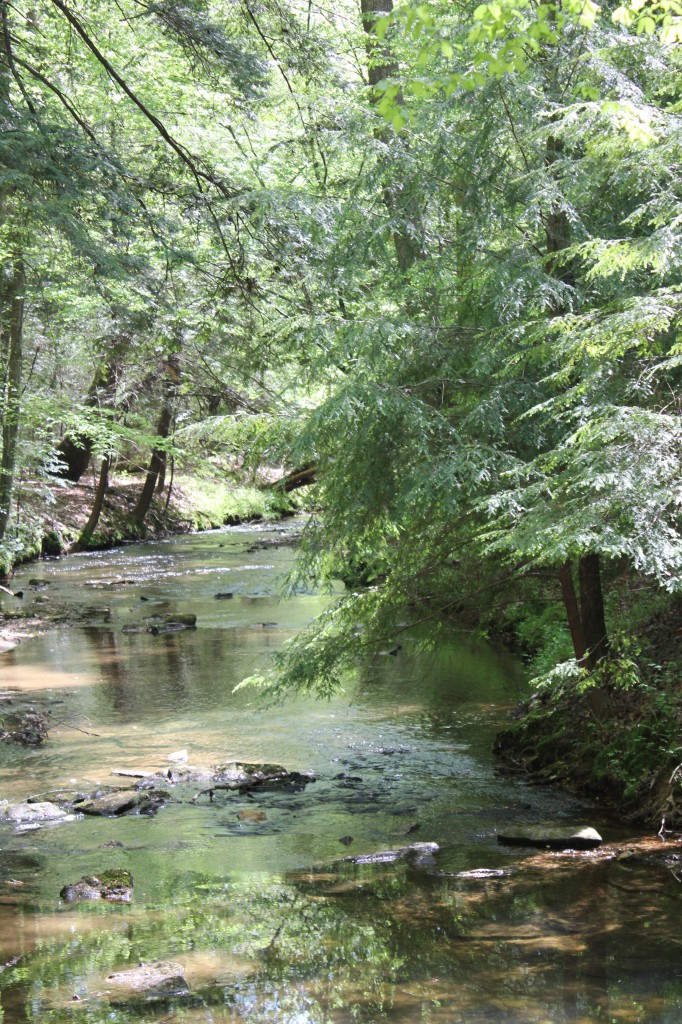 I loved the hemlocks in the Dismals Canyon. You don't see these remnants of the ice age too often in the deep South.