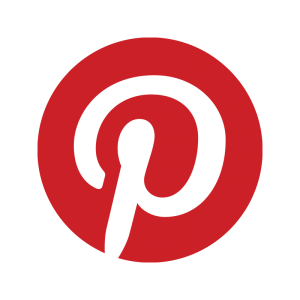 I'm a recent addition to pinterest, and it didn't take me long to feel its addictive pull. But while I try to limit my time on it, I've realized that, like most things, it provides a way to connect with God. Here are three things I've learned from scrolling through pinterest boards:
1. Be ready to worship
Before I joined pinterest I thought it was mainly for crafts and recipes. Boy, was I wrong. I could drool over the travel photos, nature photos, and fairytale-themed photos all day long. Okay, I try not to drool, but my mouth does tend to hang open in an undignified expression of awe. God's creation is amazing, stunning, shockingly beautiful. Many of the pins remind me of that. I could spend my life traveling and still not see all the incredible places, plants, or creatures He's made. These types of pins make me stop and praise him. And I think that makes Him happy.
2. Be surprised by God (by His creation, talents of his people)
I had no idea such amazing places or animals existed, such daring buildings had been built, such gorgeous photos taken, or tasty recipes invented. There's no limit to His creativity or the creativity He gifted us with. I should know this by now, but He still surprises me.
3. Be appreciative of the diverse talents of His people
Of course, one of the problems with pins, is that they tempt me. I have to watch myself to make sure I don't get jealous of those who've experienced firsthand the beautiful places, who've taken the photos, designed such cute crafts or lovely dresses, etc. I have to remind myself that I have my own talents and experiences, and, if I work hard, maybe one day I can visit some of those places and take equally awe-inspiring photos. But for now, I need to appreciate the talents of those built the cathedrals, cooked the mouth-watering meals, explored the mountains of China, developed pinterest, and everyone else involved in the process that allows me to enjoy the pins. Even if I fail at that cute craft, I should still admire the talent of the one who came up with it.
Of course, pinterest isn't unique in revealing God's creation or the talents He gave His people, but through it, God reminded me to always have my mind and heart open to praise Him.
Any thoughts on pinterest? Love it or hate?